About CBD Pain Rub Cream
Physican's Grade Full Spectrum CBD contains only the finest-quality cannabidiol made from 100% organically grown industrial hemp. By using the whole-plant, we ensure we're able to capture the fully array of cannabinoids and plant terpenes available, ensuring we have the most robust product available on the market.

Physician's Grade CBD Extra Strength Pain Rub Cream tackles muscle and joint pain directly at the source by combining the legendary healing properties of Emu oil with the anti-inflammatory properties of CBD full spectrum hemp oil.
Apply topically to the affected area(s), making sure to rub the cream thoroughly into the skin.


STAY ACTIVE &
LIVE PAIN FREE

BEAT STRESS FOR
ULTIMATE RELAXATION

SLEEP BETTER
WAKE-UP REFRESHED

PERFORM BETTER
WITH MENTAL CLARITY

Other Products You May Like
---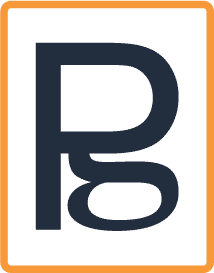 ---
Why Our Customers Love Us
We are passionate about CBD and we are even more passionate about what we think CBD can do for people's health and wellness. We also truly believe that together we can make a difference in the lives of others. Get Updates On Our Latest
News & Products
Your Happiness is Our Priority
We're certain you'll love Physicians Grade products, but if you have any questions or concerns, feel free to reach out to us.
---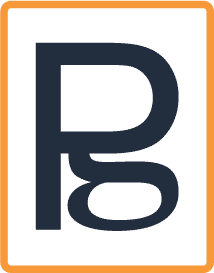 ---
Check out our FAQ's where we answer the most commonly asked questions
Read FAQ's
We're here
9-5 (EST) Monday-Friday
(800) 674-3469
support@physiciansgrade.com
We love to write about and share the latest news in the CBD industry
Visit Our Blog
Check out our FAQ's where we answer the most commonly asked questions
Read FAQ's
We're here
9-5 (EST) Monday-Friday
(800) 674-3469
support@physiciansgrade.com
We love to write and share the latest news in the CBD industry
Visit Our Blog