Our Products
Utilizing the latest in Cannabidoil research and extraction techniques, our formulations are always on the cutting edge.
Physicians Grade Pure Hemp CBD Oil Tincture drops contain only the finest-quality cannabidiol made from 100% organically grown industrial hemp. By using the whole-plant, we ensure we're able to capture the fully array of cannabinoids and plant terpenes available, ensuring we have the most robust product available on the market.
Oral Sprays
Convenient, fast-acting sprays that deliver results.
Oral Capsules
Powerful, time-released CBD with the convenience of a capsule.
Skin Creams
Soothe pain and promote wellness with our topical creams.
Pet Products
Veterinarian approved, satisfaction guaranteed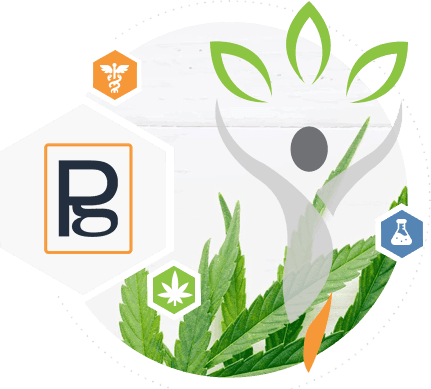 Our core value is to bring health and enrichment to peoples lives through Physician created CBD formulations. We sincerely hope our products are able to enrich your lives so that you can go forth in the world and live more boldly, more passionately, more alive. The gift of health is truly the most precious gift we have, and we at Physicians Grade are dedicated to doing our part so you can live more abundantly. Get Updates On Our Latest
News & Products
Your Happiness is Our Priority
We're certain you'll love Physicians Grade products, but if you have any questions or concerns, feel free to reach out to us.
---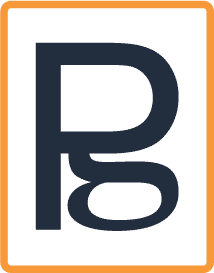 ---
Check out our FAQ's where we answer the most commonly asked questions
Read FAQ's
We're here
9-5 (EST) Monday-Friday
(800) 674-3469
support@physiciansgrade.com
We love to write about and share the latest news in the CBD industry
Visit Our Blog
Check out our FAQ's where we answer the most commonly asked questions
Read FAQ's
We're here
9-5 (EST) Monday-Friday
(800) 674-3469
support@physiciansgrade.com
We love to write and share the latest news in the CBD industry
Visit Our Blog